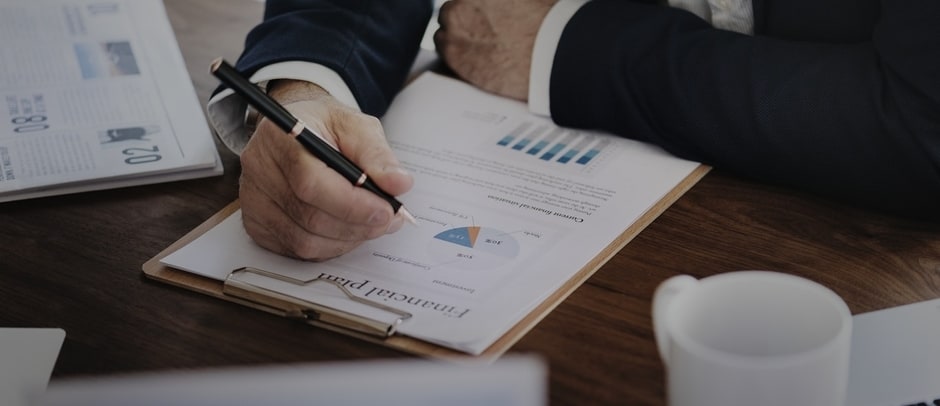 Welcome to Portfolio Perspectives from Sacks & Associates Wealth Management
As we've grown with our client base, we've found that more and more of you are asking for our "take" on important issues related to your finances and financial futures. Some of this is driven by the desire to know about how current events – new trade policies or changing tax laws, for example – might potentially impact your portfolios and your individualized growth and preservation strategies.
Other times, we get more general questions. Things like, "Are annuities right for me at my age?" or "Should I be worried about a market bubble?" or even "What are the important life milestones or risks that I should plan for financially?"
And while we are always ready – and welcome the opportunity – to speak with our clients at ANY time about your specific individual financial plans and how we're working together to grow your wealth and plan for what the future may hold, we thought that it would be valuable to have this platform to regularly provide our thoughts and insights on important financial issues. It also gives us an opportunity to answer some frequent questions we hear that might be useful and valuable to many of our clients as they move toward and through retirement.
At Sacks & Associates Wealth Management, our aim is to aid clients in growing their life-savings and protect their assets. As our clients know, that is best accomplished through a personalized financial roadmap comprised of a thoughtful mix of investment and income tax planning, retirement and estate planning, insurance and risk management strategies. This blog is not intended to take the place of that personalized counsel.
If you have questions about your individual portfolio or would like to know how Sacks & Associates can help you plan for your financial future, please give us a call or send us an email.
Compliance issues preclude us from the "give and take" comments that are typical of most company blogs. Nonetheless, we welcome your thoughts, comments and questions. Please send them directly to your dedicated financial advisor at Sacks & Associates or contact us at (908) 864-4950 or [email protected]
Again, welcome to Portfolio Perspectives from Sacks & Associates.